The word quantum comes from the Latin quantus, meaning "how great". In scientific fields, it is a way of referring to quantities of energy. Combined, we get GREAT ENERGY.
Please use 'CBD10' at checkout to receive a 10% discount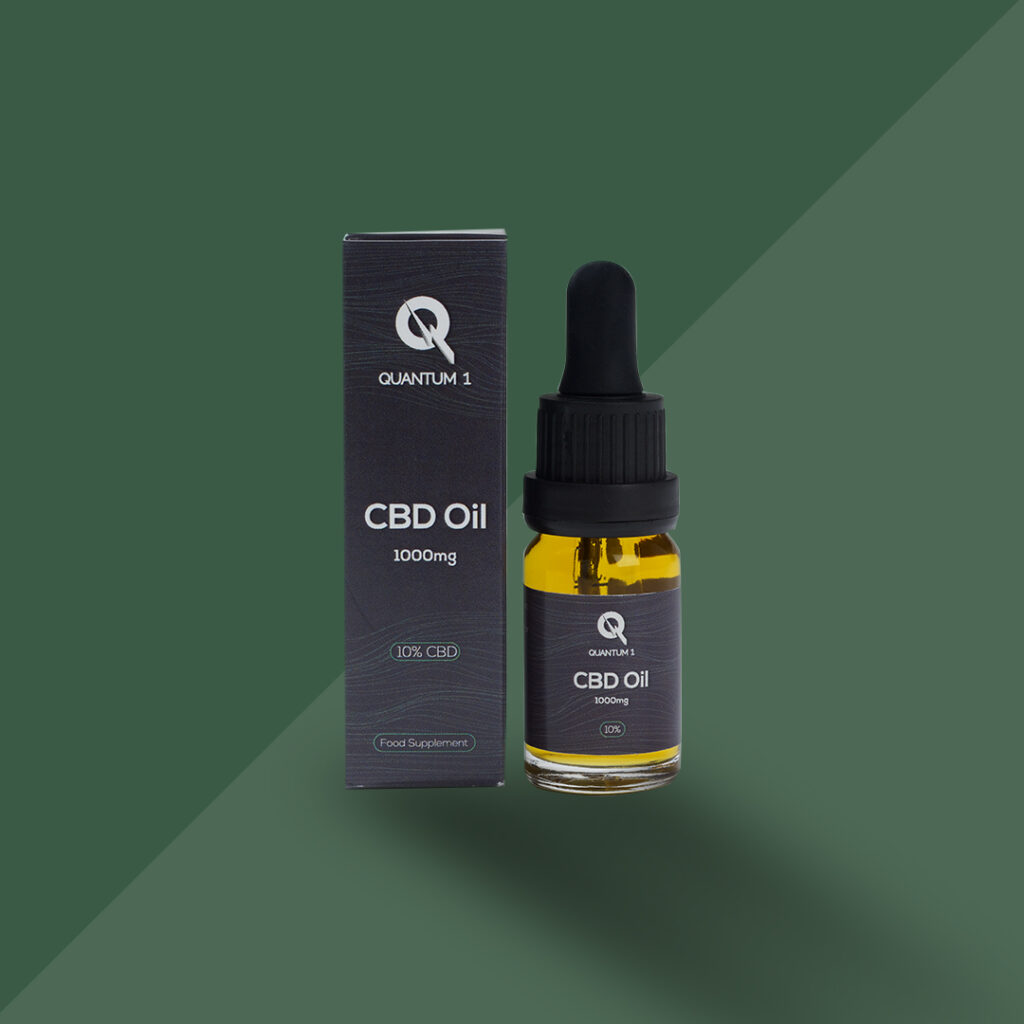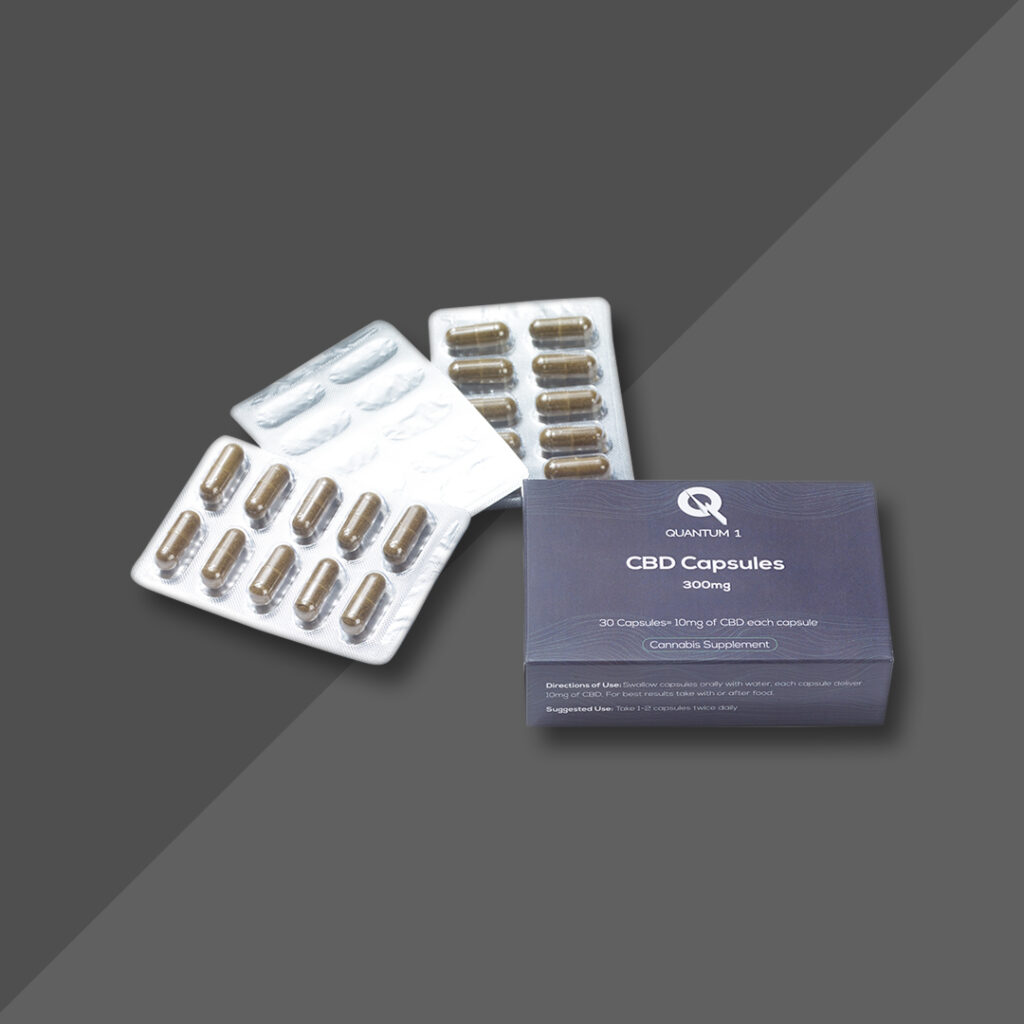 Energising our connection with CBD
QUANTUM 1™ believes in forging and energising the connections within ourselves and our communities.
There's an important journey ahead of us, QUANTUM 1™ is here to cultivate these opportunities.
Quantum 1 products are not intended to diagnose, treat, cure or prevent any disease.
Our products are manufactured by a member of Associated Cannabinoid Industry (ACI)